Redlands, CA, Release: September 20, 2021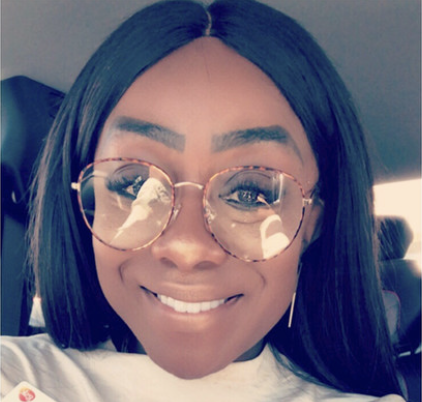 Climet Instruments Company, a division of Venturedyne Limited, welcomes Tocarra Bailey as our new Sales and Marketing Manager.
Tocarra will have oversight over all sales and marketing operations.
Tocarra has 2 years experience selling electronics and medical devices, and 16+ years prior experience in pharmaceutical sales. Tocarra also has a Bachelor of Arts in Liberal Studies.
According to Jim Strachan, General Manager, "Toccara is a very senior salesperson and a manager uniquely suited to continue the high growth of Climet's environmental management product line. We are very fortunate to have a person of Tocarra's caliber as part of our executive management team."