Facility Monitoring Solutions
---
Facility Monitoring Solutions
Real Time Monitoring in Critical Areas
Whether you're a start-up or a campus environment with multiple production facilities,
Climet offers software and strategic partnerships designed to satisfy any requirement. Climet - - A partner you can trust!


Contact Us!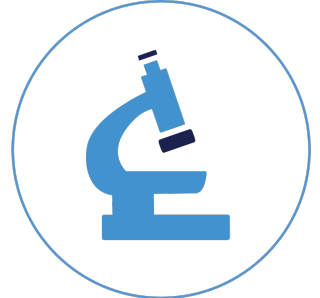 ---
Climet offers a number of cost affordable off-the-shelf software solutions depending on your specific needs.
However, for more complex installations, upgrades, and requirements; Climet has a number of strategic partners in various territories that offer a FMS (Facility Monitoring System) designed and supported by Climet particle counters and microbial air samplers. These include, but are not limited to:
• Lonza MODA
All portable and continuous monitoring particle counters, as well as Climet's new CI-97 intelligent microbial air sampler easily integrate with Lonza MODA. Lonza is capable of handling Climet's sample abort reporting, and in compliance with 21 CFR Part 11, § 11(a), and can discern invalid or altered records for true end-to-end data integrity.
• Vaisala
All CI-3100 continuous monitoring particle counters easily integrate into Vaisala's Viewlink software
Additionally, Climet is compatible with other platforms such as: Rees-Scientific, Wonderware, Indusoft SCADA, Labware, Thermo-Fisher Lab Vantage, Novatek Nova-LIMS, and more!
It is particularly critical regulated facilities have a validated FMS fully compliant with 21 CFR Part 11, and which also adheres to strict FDA and GMP standards for data integrity. It is even more important that critical areas (GMP and PIC/S) Grade A and B zones have a high reliability FMS that's time-proven and offers administrators all the metaphorical bells and whistles.
Climet's high accuracy and precision particle counters must be installed and used with an equally qualified FMS that meets your current production requirements, and is also scalable to satisfy future demands. Call us today to speak with one Application Engineers, and to schedule an appointment today.