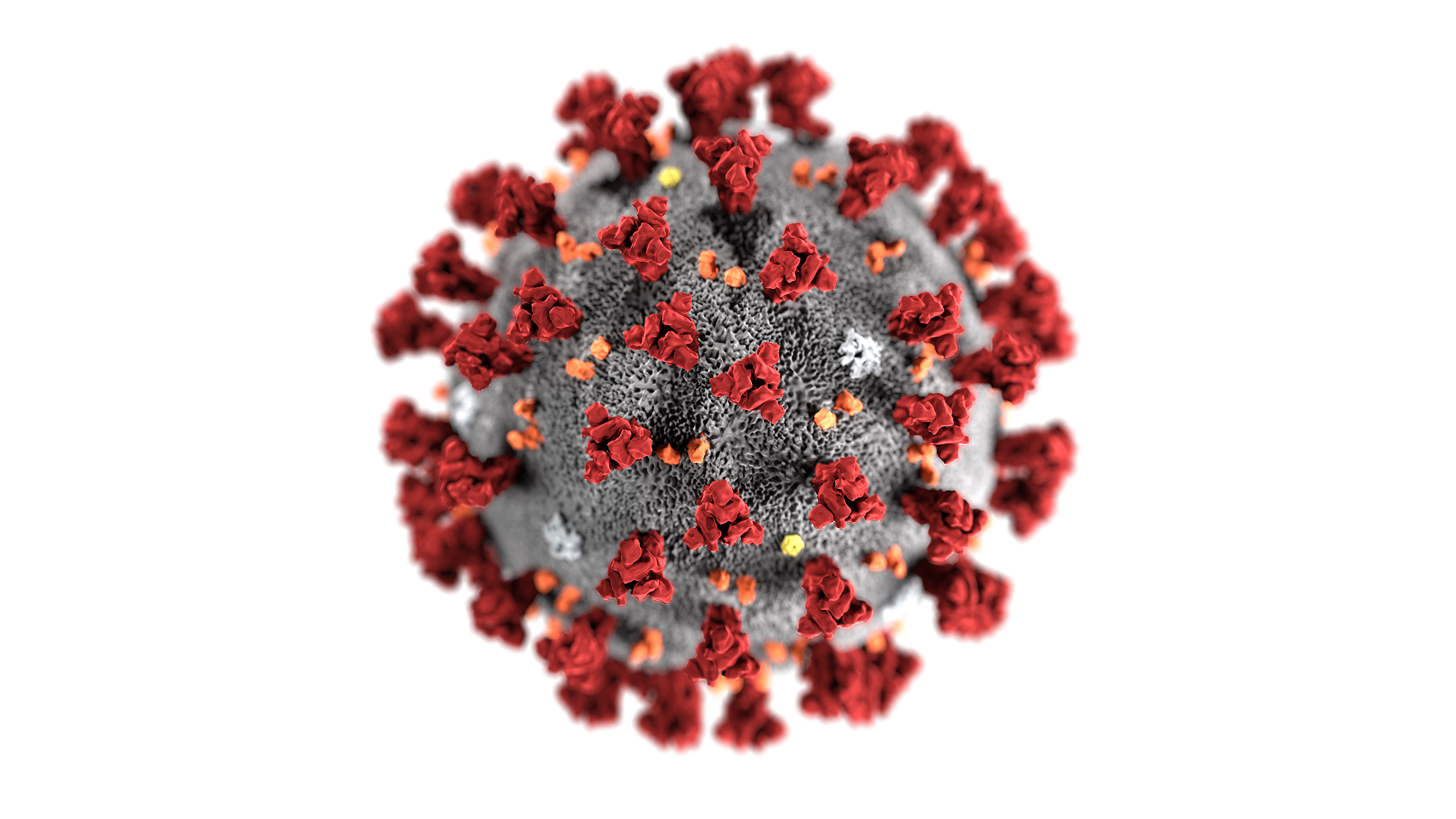 A Message from our General Manager
Jim Strachan, General Manager
March 20, 2020
On Thursday evening, March 19, 2020, California Governor Newsome issued Executive Order N-33-20, known as the California Statewide Stay-At-Home Order due to the COVID-19 pandemic. The Executive Order provides for an exemption for 16 critical infrastructure sectors as defined by the United States Department of Homeland Security (DHS), Cyber Infrastructure Security Agency (CISA).
Today (3/20/2020), I have been in contact with the DHS, and since, "Climet produces unique products for biopharmaceutical drug manufacturers, etc.," and provides critical and standards-based compendial services to the biopharmaceutical industry (i.e., ISO 21501-4 calibration and repair services), we subsequently fall within the Healthcare Supply Chain, which itself falls within the Healthcare & Public Health Sector, which is identified by the DHS CISA as one of the critical infrastructure sectors.
According to a memo received from the Department of Homeland Security, on March 16th, the President issued updated Coronavirus Guidance for America. This guidance states that:
"If you work in a critical infrastructure industry, as defined by the Department of Homeland Security, such as healthcare services and pharmaceutical and food supply, you have a special responsibility to maintain your normal work schedule."
As of this date, Climet and our employees are subsequently exempt from the California Statewide Stay-At-Home Order, and will maintain normal business hours.
CLIMET IS MAINTAINING NORMAL BUSINESS HOURS & TAKING PRECAUTIONS
Please note, Climet has implemented restrictions on non-essential visitors, as well as internal restrictions on non-essential travel. Our teams have also implemented a strict social distancing policy. All employees are maintaining a minimum distance of at least 6 feet apart. Meetings are restricted to no more than four individuals maximum. Production, sales, support, and other meetings are for the short-term being held by telephone conference call. Our teams have been instructed to wash their hands frequently throughout the day (for at least 20 seconds under hot water) or use hand sanitizer. We are also routinely sanitizing all frequently used surfaces throughout the plant (door nobs, desk tops, etc.). And, all Climet team members are instructed to stay at home if they feel sick, or if they have a family member who is sick.
Please be aware, the coronavirus can survive on stainless steel for up to 72-hours, and cardboard for 24 hours [source]. Therefore, all instruments being sent to Climet for service are wiped-down and sanitized on arrival, again in our service lab, and for our customer's safety, every instrument leaving the plant is sanitized again before being packaged for shipment. Until the pandemic is under control, our management team encourages all customers and channel partners implement similar practices.
Climet has two ISO/IEC 17025 accredited service centers in the United States - our plant in Redlands, CA; and our service center in Charlottesville, VA. We also maintain a strong network of international authorized distributors capable of servicing your Climet instrumentation.
Of utmost concern is the safety of our team members. Those age 60 or over, and those at high risk with severe chronic conditions such as heart disease, lung disease, diabetes, asthma, pregnant women, and those with other immune deficiency conditions [source], have all been offered and encouraged to take a short-term voluntary leave or otherwise work from their homes. Furthermore, most of our front office staff are working remotely from their homes.
The Climet team is working diligently to ensure component and supply shortages are mitigated, and plans are already in place to ensure the highest level of business continuity through these uncertain times. We anticipate continuing to ship orders within our standard lead times, and are at the present time averaging less than a 5-week turnaround time on most products.
As a result of the aforementioned emergency procedures implemented by Climet, we are temporarily suspending all customer-onsite service to mutually protect both our customers and employees. There may also be slight delays in answering questions or other inquiries due to these enhanced practices. The entire Climet team would like to apologize for these inconveniences, and thank you in advance for your understanding and patience.
To our customers, employees, distributors, and channel partners - I would like to remind everyone that this crisis is simply a moment in time. The Climet team is particularly proud to say that at least three of our pharmaceutical customers are already well in the process of developing a vaccine to combat this virus. There has also been some promising treatment results with already existing drugs, such as hydroxychloroquine. Although the California Executive Order does not have a specific end date, our team is hopeful that restrictions will be loosened within the next 30-60 days. Again, please check back with this page for future updates.
If you have any further questions, our teams are happy to speak with you. Please call +1 (909) 793-2788 or email sales@climet.com
Important Sources of Information Regarding the COVID-19 Pandemic
World Map and Statistics, Center for Systems Science and Engineering (CSSE) at Johns Hopkins University (JHU)
CDC COVID-19 United States Cases / Map
CDC Severe Outcomes Among Patients
CDC Types of Notices & CDC COVID-19 Global Notices
CDC COVID-19 Situation Summary
CDC COVID-19 How To Protect Yourself & If You Think You're Sick
U.S. Dept. of Homeland Security (DHS) - Cyber & Infrastructure
California COVID-19 Response (Click "Learn More" to find Executive Orders, etc.)
U.S. Department of Health and Human Services
U.S. Government: Coronavirus.gov