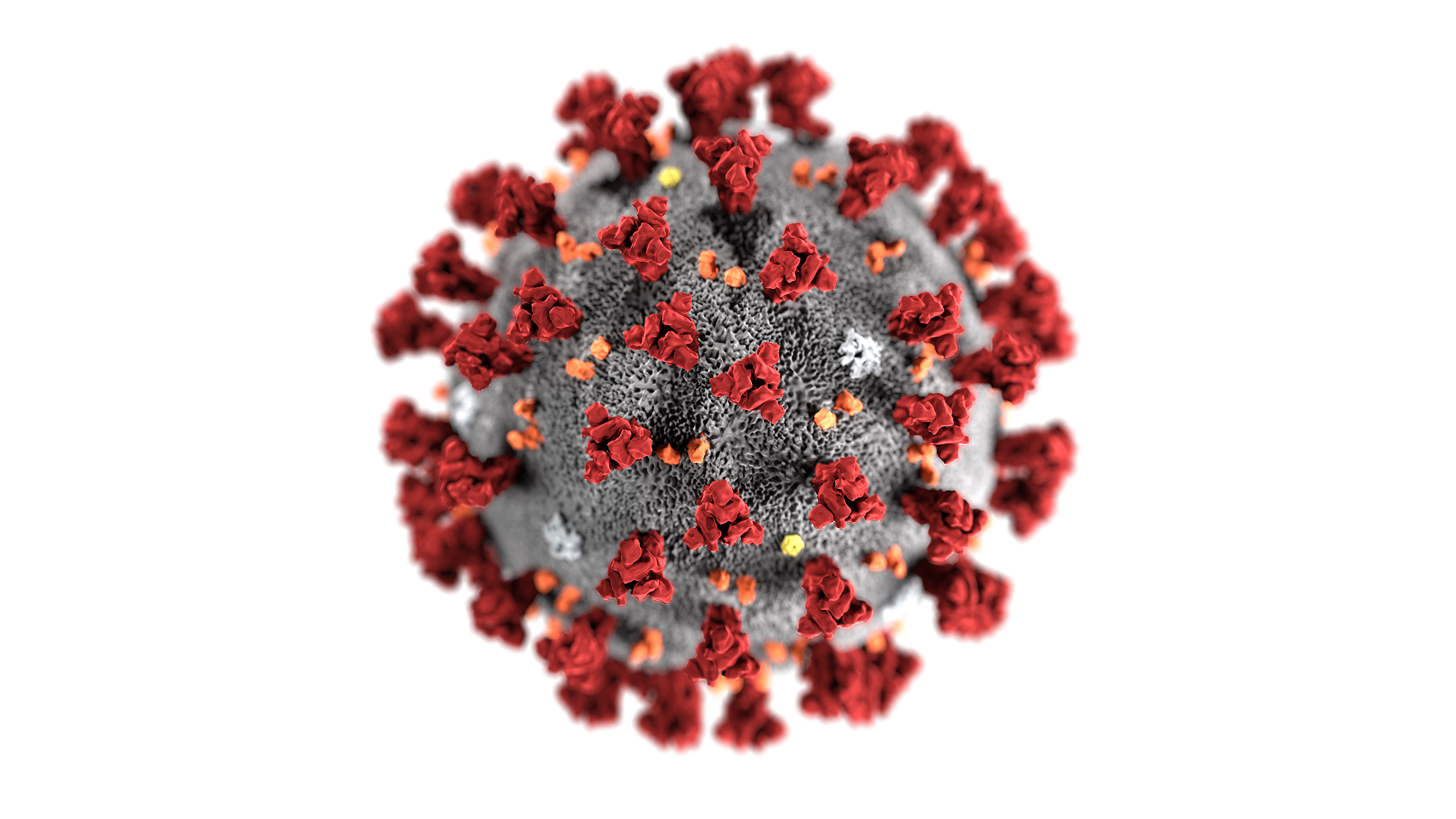 A Message from our General Manager
Jim Strachan, General Manager
Updated June 8, 2020
On Thursday evening, March 19, 2020, California Governor Newsome issued Executive Order N-33-20, known as the California Statewide Stay-At-Home Order due to the COVID-19 pandemic. The Executive Order provides for an exemption for 16 critical infrastructure sectors as defined by the United States Department of Homeland Security (DHS), Cyber Infrastructure Security Agency (CISA). Climet produces unique products for biopharmaceutical drug manufacturers, and provides critical and standards-based compendial services to the biopharmaceutical industry (i.e., ISO 21501-4 calibration and repair services). Climet subsequently falls within the Healthcare Supply Chain, which itself falls within the Healthcare & Public Health Sector, which is identified by the DHS CISA as one of the critical infrastructure sectors. Subsequently, Climet and our employees are exempt from the California Statewide Stay-At-Home Order, and will maintain normal business hours.
Climet is diligently following public healthcare orders, and concurrently taking measured precautions internally up to and including social distancing during this pandemic. Additionally, all instruments being sent to Climet for service are wiped-down and sanitized in our receiving department, again sanitized before service begins, and for our customer's safety every instrument leaving the plant is wiped-down once more before being packaged for final shipment.
Furthermore, the Climet family is working diligently to ensure component and supply shortages are mitigated, and plans are already in place to ensure the highest level of business continuity through these uncertain times. We anticipate continuing to ship orders within our standard lead times, and are at the present time averaging less than a 5-week turnaround time on most products.
To our customers, employees, distributors, and channel partners - I would like to remind everyone that this crisis is simply a moment in time. The Climet team is particularly proud to say that approximately a dozen of our pharmaceutical customers are already well in the process of developing a vaccine or treatment to combat this virus.
If you have any further questions, our teams are happy to speak with you. Please call +1 (909) 793-2788 or email sales@climet.com
---
---
Important Sources of Information Regarding the COVID-19 Pandemic
World Map and Statistics, Center for Systems Science and Engineering (CSSE) at Johns Hopkins University (JHU)
CDC COVID-19 United States Cases / Map
CDC Severe Outcomes Among Patients
CDC Types of Notices & CDC COVID-19 Global Notices
CDC COVID-19 Situation Summary
CDC COVID-19 How To Protect Yourself & If You Think You're Sick
U.S. Dept. of Homeland Security (DHS) - Cyber & Infrastructure
California COVID-19 Response (Click "Learn More" to find Executive Orders, etc.)
U.S. Department of Health and Human Services
U.S. Government: Coronavirus.gov