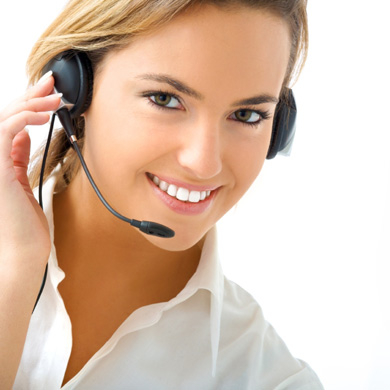 Talk To An Expert
We value the opportunity to provide personal assistance.
Please, feel free to phone us anytime. Our Sales Team and Application Engineers can be reached at +1 (909) 793-2788, Monday - Friday, 8am to 5pm, Pacific Standard Time.
Otherwise, please complete the form below, we will be in contact with you within one business day.