Equipment Qualification
Installation Qualification (IQ) and Operation Qualification (OQ)
Convenient onsite qualification to our valued customers for their new particle counters or microbial samplers.


Contact Us!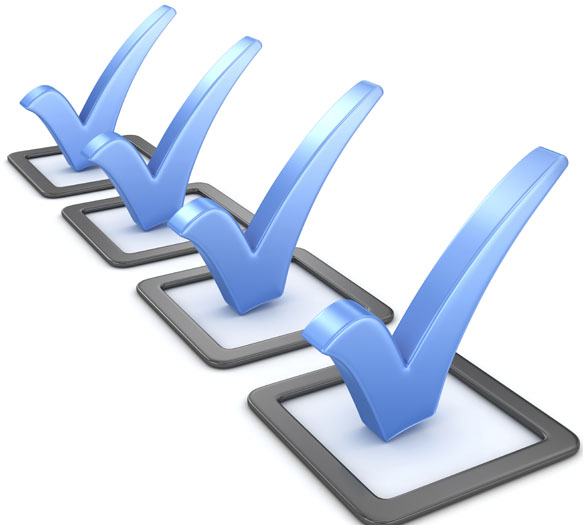 ---
Selecting the right qualification expert for your particle counter or microbial sampler is important as it ensures operational success and efficiency. Climet offers convenient onsite IQ and OQ services for new equipment, or requalification after any other activity (i.e., moving, construction, etc.) in order to facilitate regulatory compliance. Our Field Technicians have been trained to provide:
Installation Qualification (IQ): Documented verification that equipment is installed to manufacturer's recommendations.
Operational Qualification (OQ): Documented verification that equipment can perform effectively and reproducibly, based on approved specifications. Re-qualification is generally performed 1-year after the initial IQ or OQ has been completed or according to SOP requirements.
After each service a final protocol document is provided to you, which can be used to fulfill a broad range of regulatory and quality assurance requirements.
Contact us to learn how we may be able to help.