Compliance & Certifications
---
Quality Management Systems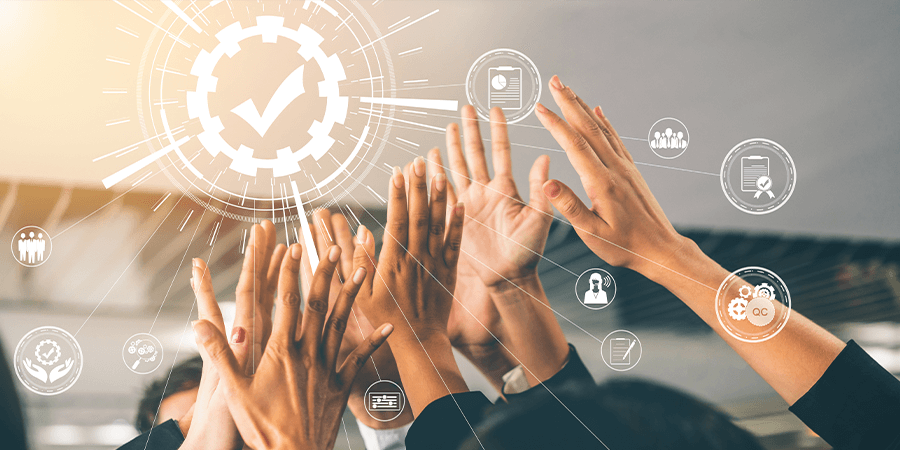 ISO 9001:2015 Quality Management System Accredited
Click Here to download certificate
The ISO 9001 is the international standard that specifies requirements for a quality management system (QMS). Climet has been certified, and has demonstrated the ability to consistently provide products and services that meet customer and regulatory requirements. Changes introduced in the 2015 revision are intended to ensure ISO 9001 continues to adapt to the ever changing environment. One of the key updates include an emphasis on risk-based thinking to enhance the application of Climet's process approach to our QMS.
ISO 17025:2017 Laboratory Quality Management System Accredited
Click Here to download certificate
ISO/IEC 17025 accreditation demonstrates competence of testing and calibration laboratories. In most countries, ISO/IEC 17025 is the standard for which most labs must hold accreditation in order to be deemed technically competent. Climet is proud to hold ISO 17025 accreditation, and customers can rest assured this accreditation covers not only Climet's main Service and Repair Center, but also our field service capabilities.
Click Here: Reverse Traceability Notification: June 2021
---
Environmental Compliance
Click Here to navigate to Climet's dedicated Environment Compliance page that discusses green strategies to which our company is actively engaged.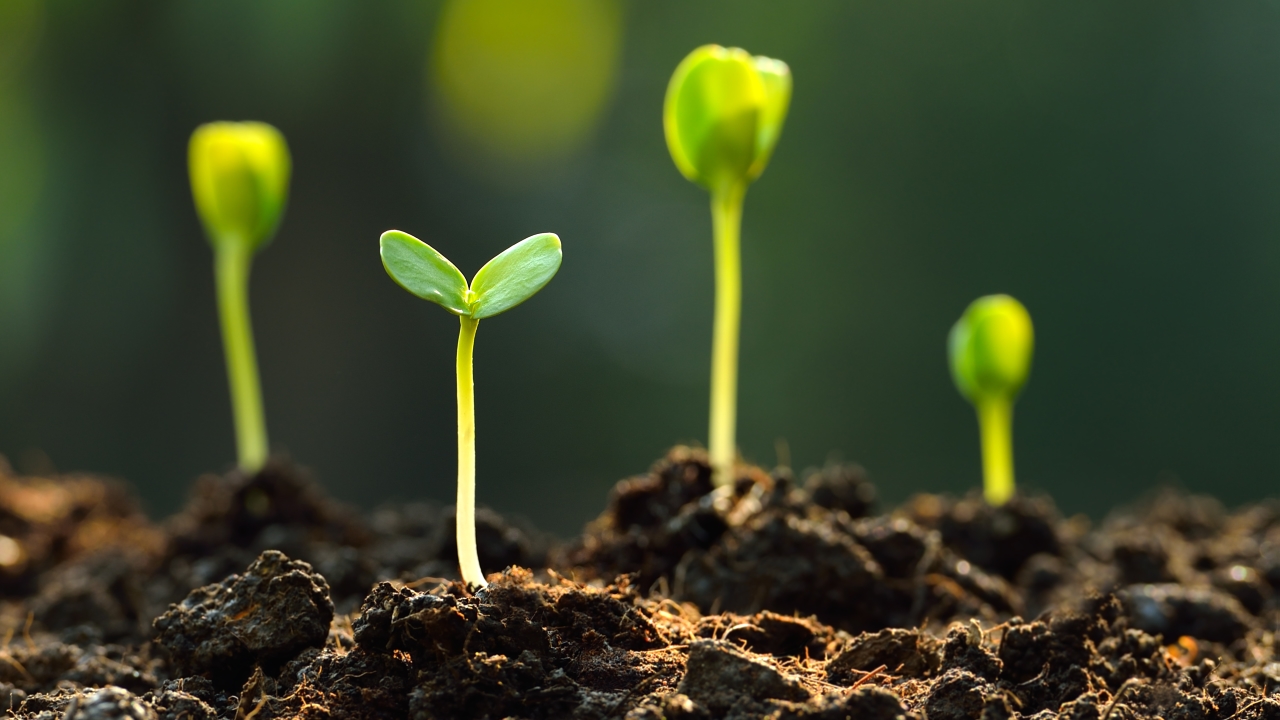 ---
Country of Origin
All Climet products are proudly manufactured in the United States of America, at our plant in Redlands, California.